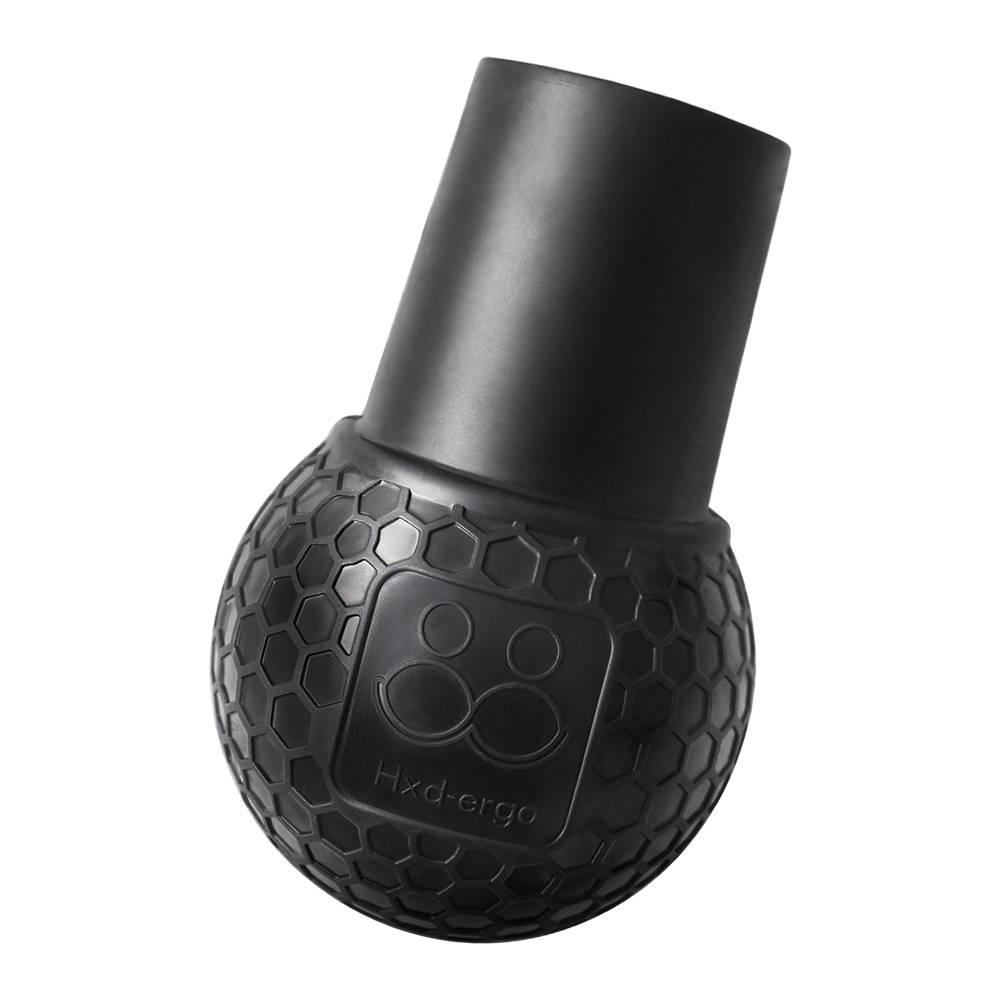 HXD-ERGO Landmine for Olympic Bar, Portable Landmine Attachment for Home Gym Accessories 
HXD-ERGO takes products as the core, is user-oriented, and focuses on product innovation and user experience. We focus on improving the user's sports experience, constantly iteratively innovating more convenient multi-functional sports products, so that sports are no longer affected by venues and cumbersome equipment, so as to meet the common sports needs of different user groups, aiming to create a leading fitness brand.
HXD-ERGO's Landmine is made of soft natural rubber and is durable enough to replace a barbell machine and power rack and hold up to 450 lbs. Designed for sports enthusiasts, who love landmine full-body workouts to ideal fitness equipment for a strength training routine. Suitable for everyone, professional or beginner to do muscle building, fat loss, and strength training. The honeycomb shape design on the surface of the landmine increases the friction with the ground and ensures that the landmine will not slide on the floor when training. And suitable for any surface, such as cement floor, wood floor, lawn, rubber floor, etc. The inner wall of the landmine is designed with an anti-pressure cavity based on the principle of air pressure, so that the inserted barbell and the mine can be more firmly attached to prevent slipping. Compared with landmine anchors, HXD-ERGO landmines do not need to be installed with screws and you can use it to do a 360-degree rotation on any plane to save the space to train. Portable exercise equipment for home use. The extra bag is convenient to store the landmine and take to the gym, hotel or office, etc.
We continue to conduct market research and listen to the voice of customers to help better product innovation. And we hope that our products can help more sports enthusiasts get a better sports experience. Welcome to share your user experience with us. Let's become the best version of ourselves together!
---
Post time: Mar-09-2023