HXD-ERGO Adjustable Weight Dumbbells, Set of 2 - A Pair 4lb 6lb 8lb 10lb Free Weights Set for Home Gym Equipment Workouts Strength Training for Women, Men,Teens 4 Colors.
HXD-ERGO takes products as the core, is user-oriented, and focuses on product innovation and user experience. We are dedicated to enhancing the user's sports experience by constantly iterating and innovating more convenient multi-functional sports products. This means that sports are no longer limited by venues and circumstances. aiming to create a leading fitness brand. Introducing the ultimate fitness solution for all those who suffer from a lack of time and space to stay fit and healthy. So HXD-ERGO Adjustable Weight Dumbbells - the perfect addition to your home gym equipment for strength training workouts! , This set of 2 dumbbells is perfect for both men and women, and even teens, thanks to its adjustable weight feature which allows you to easily switch between 4lb, 6lb, 8lb and 10lb weights. Diameter of grip 38mm, small hands can easily hold properly. Compared with the traditional dumbbells, we also simplify the design in appearance, more beautiful, high appearance level color matching, break the boredom of fitness, exercise still maintain a good mood. Different combinations of dumbbell pieces, with different training movements, can be used to exercise the arms, back, waist, buttocks, legs, etc., can easily create a more convenient way for you to exercise. Sweating during exercise is inevitable, and with this in mind, we have upgraded our choice of materials. The outer wrap of the grip is made of high quality environmental protection TPE soft rubber, comfortable and non-slip, safe and reliable, easy to clean. Solve the discomfort caused by sweating during exercise and get a better exercise experience.
At HXD-ERGO, we firmly believe that the customer comes first. That's why we consistently strive to create high-quality products that are designed to meet the needs of our customers. If you're looking for sports products that are innovative, user-friendly, and aimed at enhancing your overall experience, then look no further than HXD-ERGO. Our team is committed to providing you with the best products and customer service.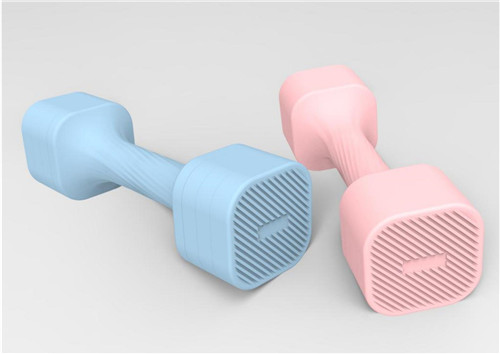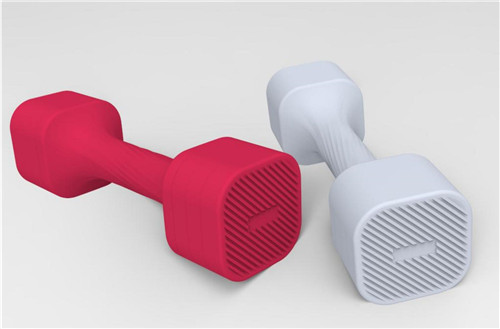 ---
Post time: Mar-28-2023