Product Description
HXD-ERGO takes products as the core, is user-oriented, and focuses on product innovation and user experience. We focus on improving the user's sports experience, constantly iteratively innovating more convenient multi-functional sports products, so that sports are no longer affected by venues and cumbersome equipment, so as to meet the common sports needs of different user groups, aiming to create a leading fitness brand.
The HXD-ERGO D handles cable attachments, which have been upgraded in appearance and material, will become more professional training accessories for fitness enthusiasts. Different from the traditional resistance band handle, we replace the nylon braided rope with ABS one-piece material, which will make the handle stronger during use, and will also be widely used in all more professional and higher-load strength training. Max load capacity up to 950 LBS. Suitable for all home gym cable pulley systems. HXD-ERGO is committed to creating modern ergonomic sports and fitness equipment to make more people love sports and help them get the correct sports posture. According to the physiological structure of the human palm, a handle that fits the palm is designed to help you obtain the correct hand posture and better gather force. The end of the handle can rotate, brings you to concentrate on your activities and meet different workout needs. Ergonomic d handles are made of TPE rubber, which is anti-slip, sweat-proof and reduces the hand rub to increase comfort. The upgrade of the material also makes the handle heavier, which will help the trainer to be more stable when doing gravity training such as high pulldown and cable flight, and improve training efficiency.
We continue to conduct market research and listen to the voice of customers to help better product innovation. And we hope that our products can help more sports enthusiasts get a better sports experience. Welcome to share your user experience with us. Let's become the best version of ourselves together!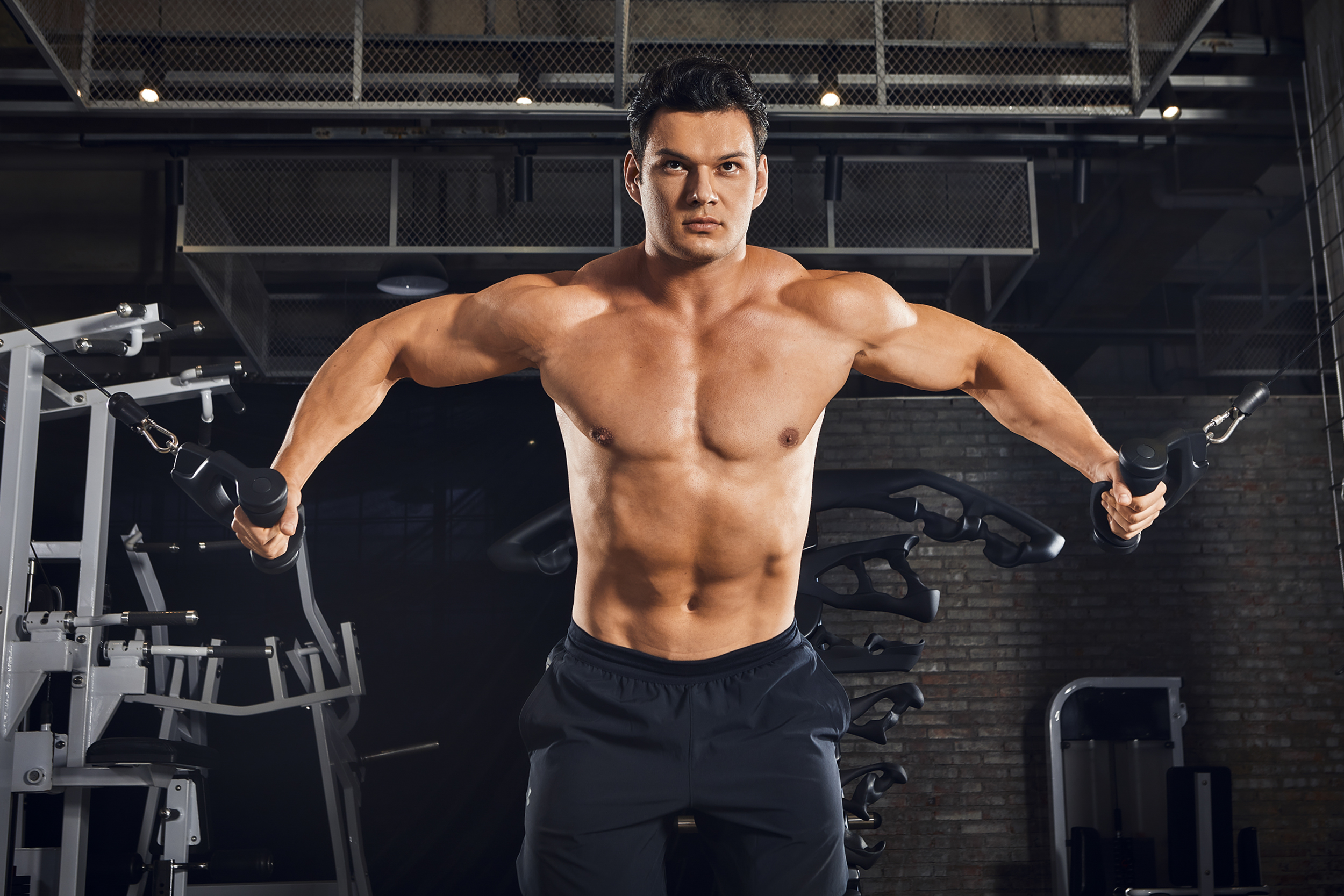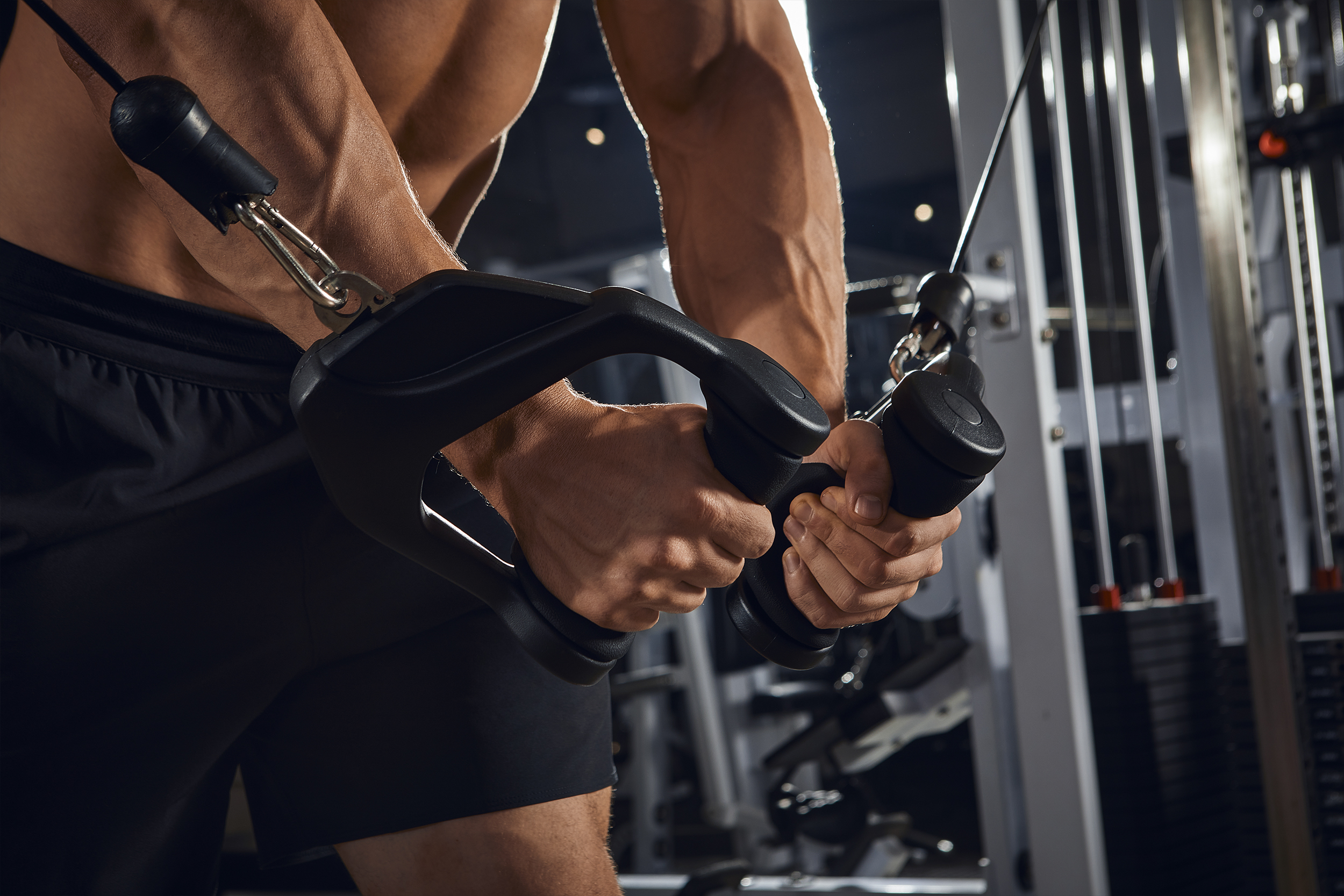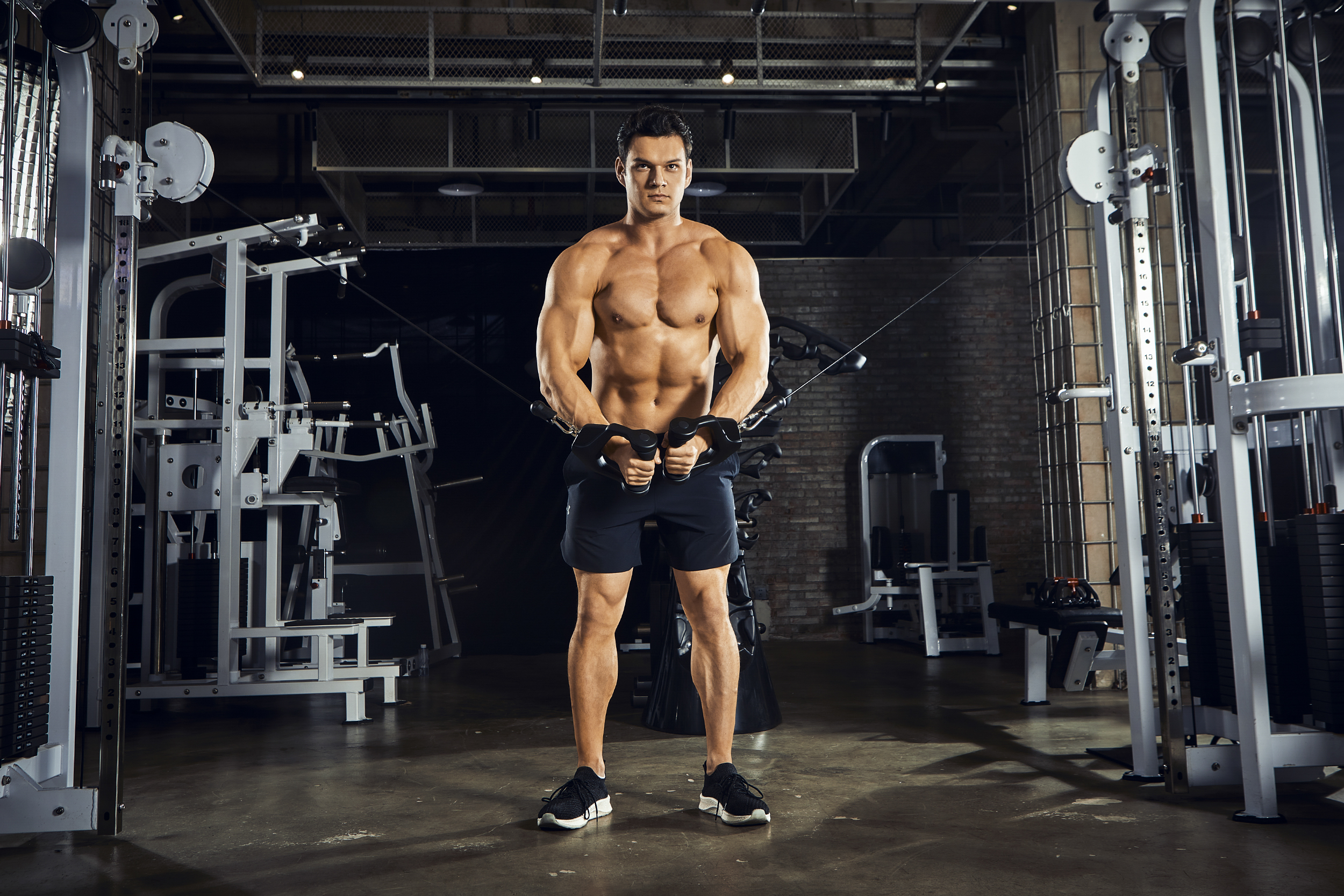 ---
Previous:
V Ergonomic Handle Cable Attachment
---